2017 PSWD Justice District Assembly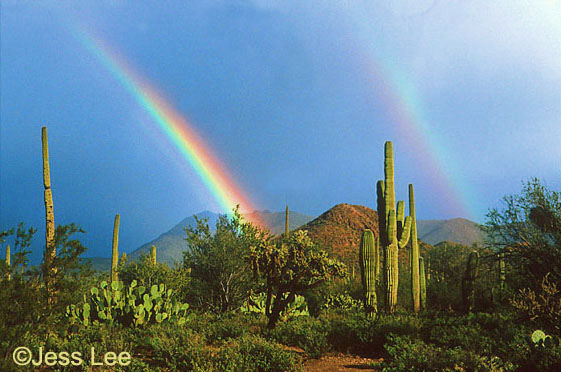 Join Us for the 2017 PSWD Justice District Assembly March 31 – April 2nd 2017
The Unitarian Universalist congregations in Southern Arizona, the Baja Four, invite you to join us for a different kind of district assembly.
This assembly begins now, right where you are with Education about migrant and borderland justice in Southern Arizona. Join us next spring in the Sonoran Desert as thirty partner organizations offer interactive immersion experiences designed to connect you to the social, environmental and spiritual facets of immigration justice. Then, gather with over 300 Unitarian Universalists for worship at the border wall as the Transformative capstone of our gathering.    But it doesn't end there.
Yes, we will return to our homes, spreading out across our District once again…but we will continue what has begun. We will continue to expand our education. We will continue to deepen our connections. And we will continue to open ourselves to transformation, living out the justice we proclaim throughout the Pacific Southwest District and beyond.
We invite you to join us as we learn, connect, and transform our hearts, minds, and spirits together.
Schedule
March 31 – Evening Opening Ceremonies at each base city congregation
April 1 – Base city churches act as launching points for field trips on Saturday and welcome folks back for snacks, a business meeting and catered dinner Saturday night. NOTE: international travel times are dependent on border crossing times; those trips are not guaranteed to arrive before the business meeting begins.
​April 2 – All 3 base city groups will descend on one border location for an all DA Sunday morning worship.
Immersion Excursions
Our Saturday day-long immersion field trips can be anything from workshops at a local UU congregation to international travel. Most include local travel starting from one of three PSWD congregations. Activities include:
Tucson – Economic Refuge
Tucson – Faith-Fueled Responses to Immigration
Tucson – Animals of the Sonoran Desert (Visit the Arizona Sonora Desert Museum)
Tucson – Hospitality for Migrant Neighbors
Sierra Vista – Building Capacity instead of Walls
Amado – "Deterrence by Desert" and Humanitarian Aid
Amado – Borderlands Water and Walls
Amado – Creating a Culture of Peace
and more…
REGISTRATION IS NOW OPEN!!!
Please take a moment to check this out: http://justiceda2017.weebly.com/ If you have questions, follow the link above or ask David Sheh.  I am at VUU most Sundays or can be reached at [email protected].
Thank You!