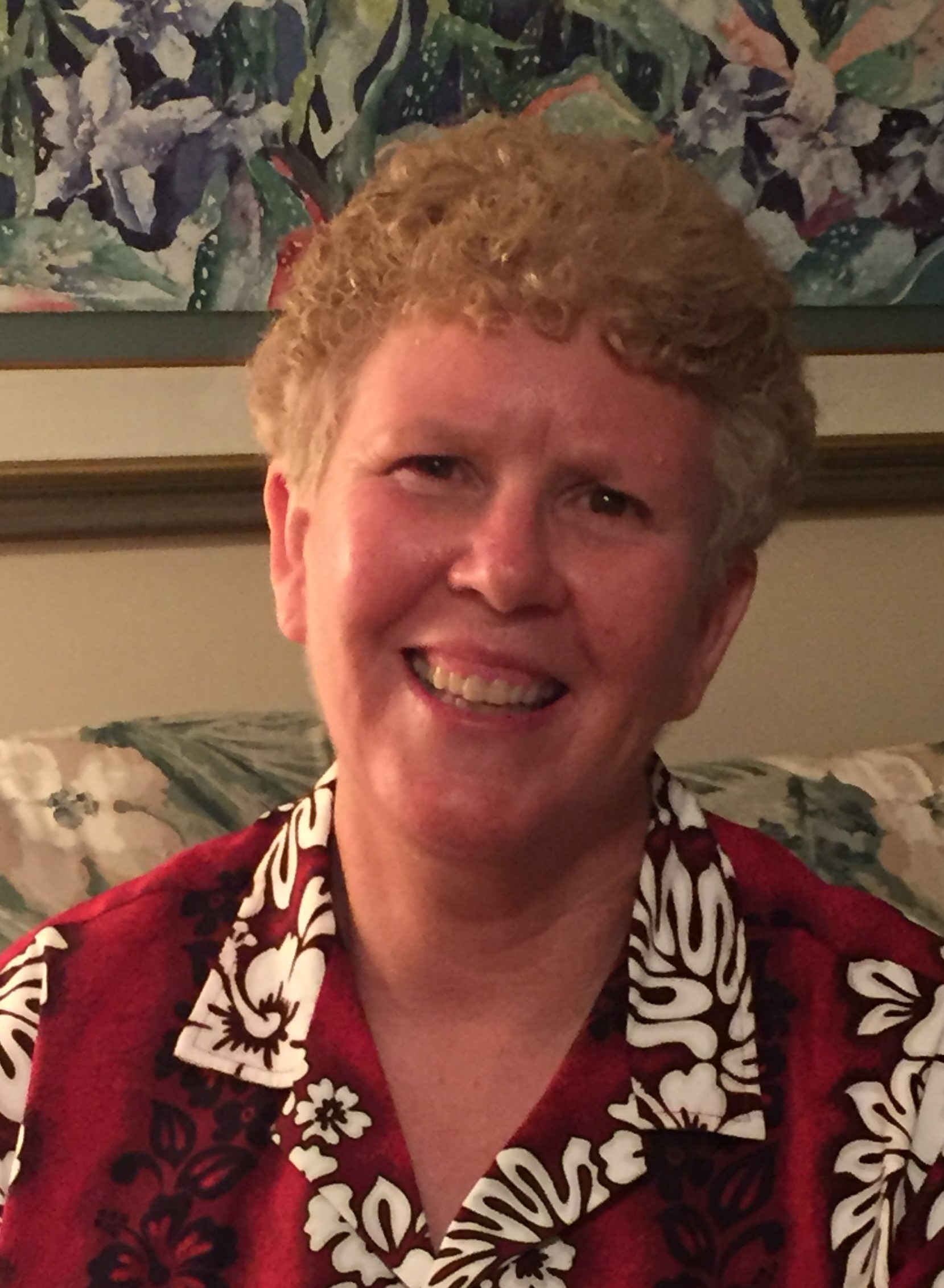 I am originally from the California Bay Area. I received my BA from UC Santa Barbara (loved that ocean) and then was a school teacher in a small town near Yosemite (loved those mountains). I also played semipro fast pitch softball for a few years in the Central Valley of California.
When my life changed and I realized that I needed more education, I meandered a while in Asheville, NC and then I eventually completed my MS degree from University of North Carolina, Greensboro. I then realized I liked research so I went on to pursue my PhD in Exercise Physiology at the University of Tennessee. My first university position was a Lecturer at the University of Colorado at Boulder. I am currently an Associate Professor and in my 26th year as a faculty member in the College of Health Solutions at ASU. My research focus has been to study the physiological effects of exercise and diet on obesity and chronic lifestyle diseases. Over the years I was our program's PhD Director, the Chair of the Exercise and Wellness Department and was the Associate Director of the School of Nutrition and Health Promotion.
We started coming to VUU in 2010 when it changed from being a 'church' to a 'congregation'.  This was just the type of place we had been looking for… welcoming to all along a wide spiritual path. We were originally drawn to the Dali Lama Group where we read and practiced various Buddhist teachings. I was a member of the Green Sanctuary group and took over leadership of The Adopt a Road highway clean up in 2012.  I only live about a mile from "our road" so it was a great opportunity for me to be outside getting some exercise and sun while helping our little piece of the environment. I have served on the VUU auction committee for nine years including when it morphed into the very successful FUUND Together event. One of my responsibilities has continued to be the table set up each year. It is so rewarding to see how many people participate in our FUUNd events.
I am honored to be a VUU Board member. I look forward to helping VUU transition through this Covid crisis, "breaking in" an interim and new Minister and helping with the new visioning process for our Congregation. My wife Ann and I both find VUU to be important in our lives and we are pleased to give back to the community as much as we are able.