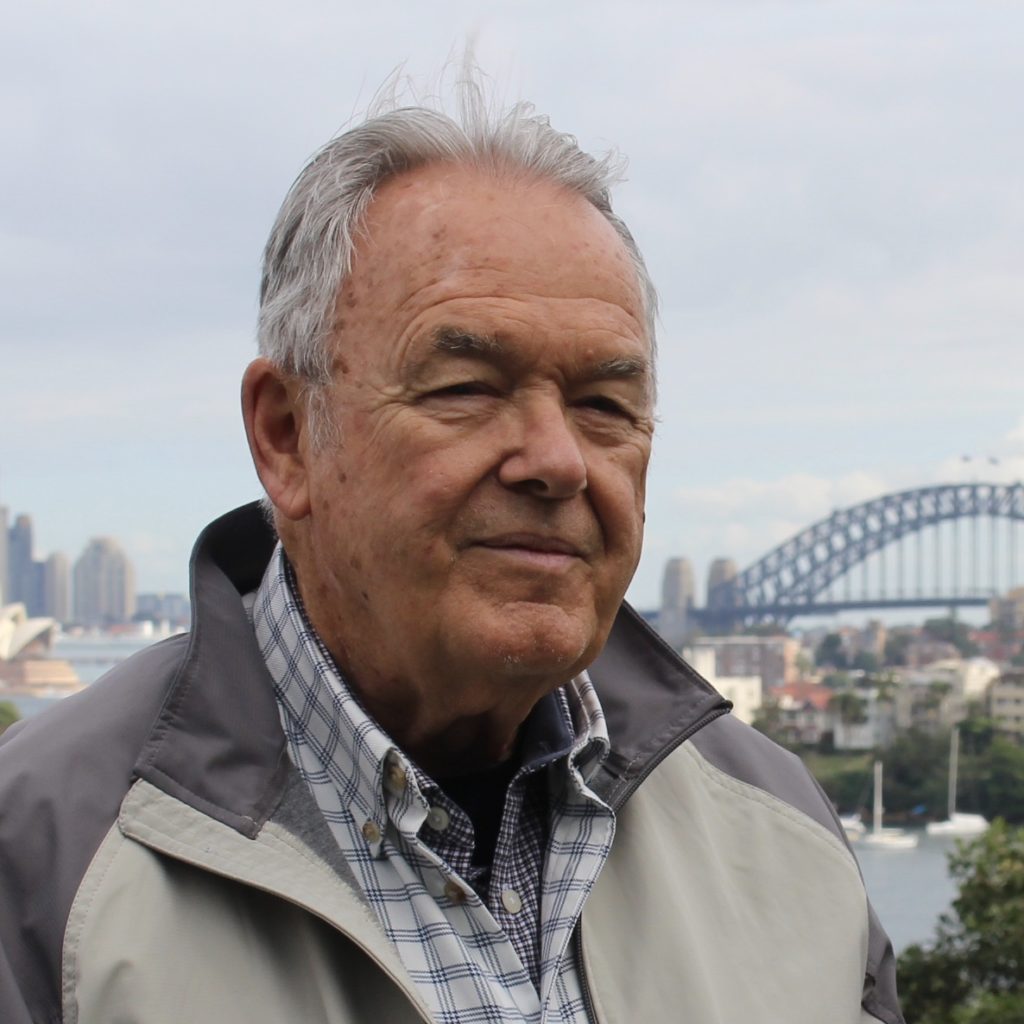 Jim Graduated from the University of Wisconsin with a degree in Mechanical Engineering and is a Registered Professional Engineer. Jim has several patents related to the equipment used to make concrete.
Later Jim went on and got his MBA
Jim met his wife Linda at the University. Linda graduated with a degree in physical therapy. They were married October 2, 1965. They have a daughter, Janet, who lives in Sydney Australia.
Jim and Linda joined their first UU Church in 1970 when their daughter was two years old.
This is their third UU Church.