In the Meantime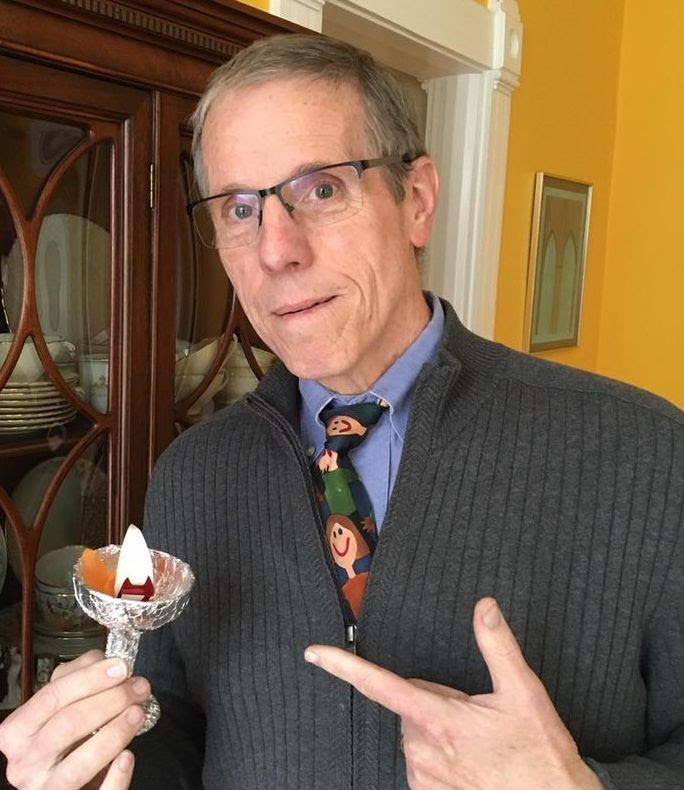 It's just after 9 pm Tuesday December 1st as I write and I just finished a supplemental board meeting. If you do not know, you have an awesome board, and as I hate using the word 'awesome' casually that means I think they are really good. What makes them awesome is that they care about each other. What makes them awesome is that they are humble about themselves but hold their work as a great honor. What makes them awesome is that they treat this work as spiritual work.
This is a great segue for my other thought. Tomorrow I will be at a demonstration here in Grand Rapids on behalf of Black Lives Matters, a monthly presence that has gone one every month since 2015. Before that, we held monthly demonstrations for marital equality for many years. Notice a pattern?
Repetition. People talk about spiritual practices a lot these days, but honestly the key is not what you do but that you do it over and over again. Repetition is how pianists learn scales, athletes learn layups, and so on. Practice means repetition.
Spirituality takes practice. That's why we worship every week, not once a month. That's why I devote time every day to studying Hebrew. My daily walks are a spiritual practice, and so are board meetings. Or they can be. Repetition is one part of spiritual practice, but making it consciously for your spirit it the other.
This Sunday I begin a series of sermons about Advent, a Christian spiritual practice. This may not seem something we UUs should do, but trust me here. There is something to learn from other religions about building our spiritual muscles. Just as I learned that Social Action can be a spiritual practice if you do it regularly, and that even board meetings can be a spiritual practice if you let them. – FW –