Our Music Ministry programs help build our internal community bonds and bring the gift of music to people outside the walls of VUU. We enjoy hosting special events and participating with other churches and organizations around the valley.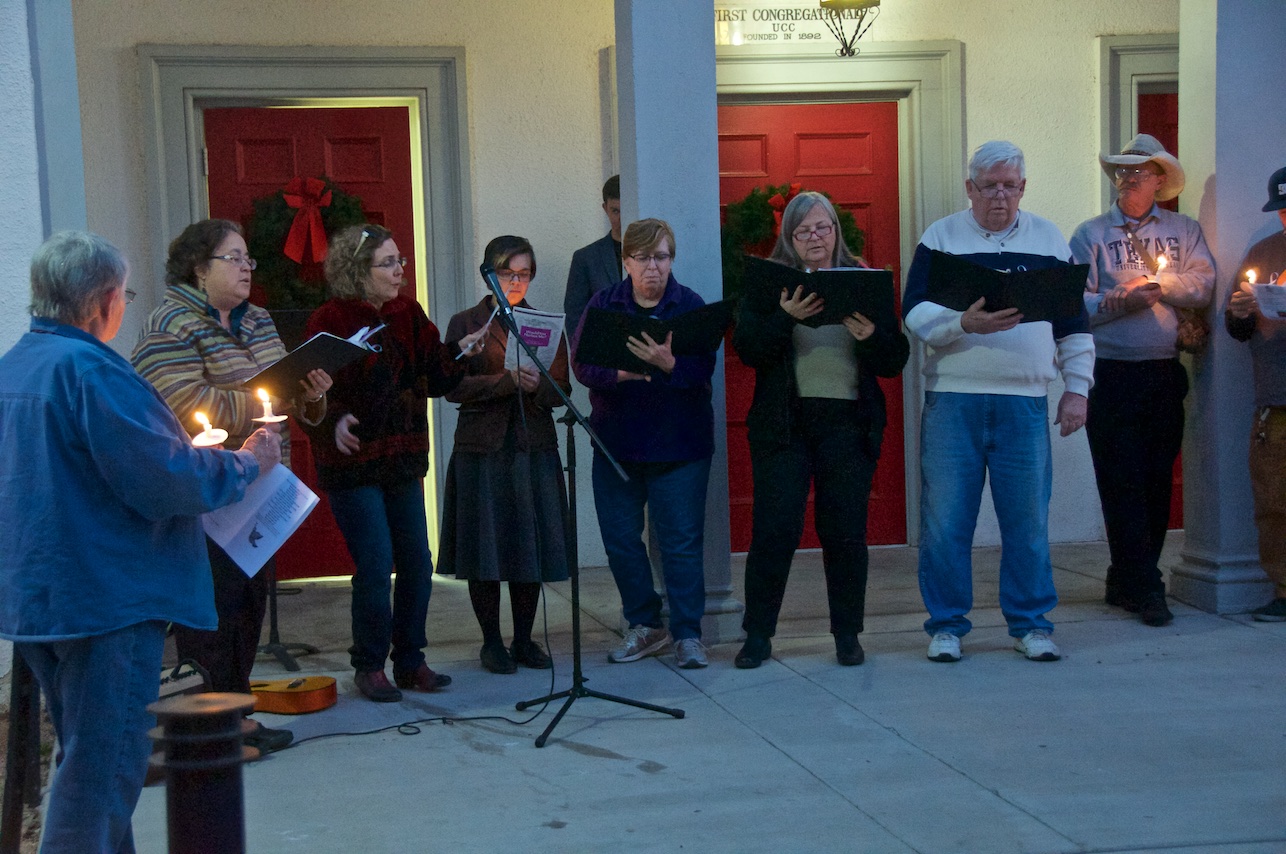 Voices Lifted Singers is a vocal ensemble that brings music to our community. They travel to sing at nursing homes and senior centers, singing at bedside for VUU members who are unwell and for those in hospice care. 
Due to the pandemic, Voices Lifted Singers is currently on hold.
Many of our volunteers in Music Ministry have also helped bring music to various Interfaith and Social Justice events in our greater community. We are always looking for new ways to make a difference in people's lives through music and we welcome your ideas!
If you have an event or cause that could benefit from VUU music, please contact Katie at MusicDirector@vuu.org.