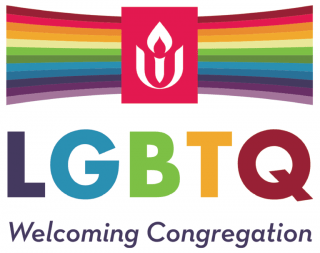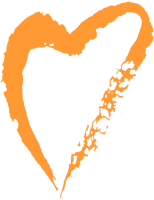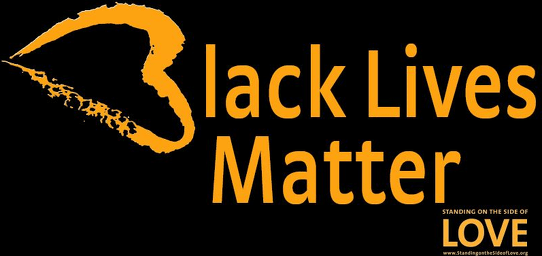 Ministerial Search Committee
Participate in the process and share what is important to you for yourself and this community.
Rev. Dr. Fred Wooden
The Rev. Dr. W. Frederick (Fred) Wooden joins us after serving five congregations over 40 years of clergy service from small and rural to large and urban, and has preached in 100 more.