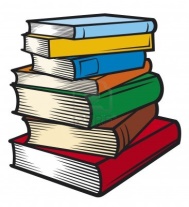 The Page Turners Book Club is open to all members, visitors, and friends of VUU who enjoy reading and discussing a variety of books.
For the meeting address or questions, please contact Amy at 480-518-0110, or email: agmonahan@gmail.com.
---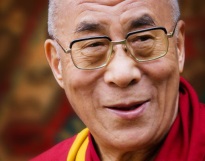 The Dalai Lama and Friends Workshop
Facilitated by David Black and Melanie Cloonan-Schulte
An opportunity to learn from the Dalai Lama and other modern Buddhist teachers is offered each Sunday.
The program is offered in 2 parts:
*8:30 – 9 am, room 5: meditation
*9 – 10 am, room 5: Group discussion of presentations on topics such as how to be more compassionate, cultivating our mind, dealing with anger, or how to meditate.
Questions? Just email DavidBlackDLF@gmail.com
Every Sunday – child care is available at 8:30 am in the room #6
---