1. Give by Credit/Debit Card, or ACH
Please consider ACH bank transfers to reduce transaction fees.
2. Text "Give" to 480.725.4522
3. Mail a check to:
Valley UU Congregation
6400 W. Del Rio St.
Chandler, AZ 85226
More Ways to Give:
Contribute to the VUU Endowment Fund here.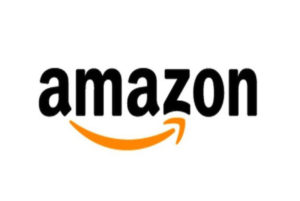 Use this link when you order from Amazon.com, and 0.5% of your purchase amount will go to VUU. There is no additional cost to you, and we cannot see who made the purchase.