The Worship Band is a selected group, made up of volunteer musicians who give of their time and talent. They perform for our Sunday services and add wonderful energy and expressive quality to our worship.  Led by Katie, they cover a multitude of genres (folk, country, rock, jazz, pop, orchestra/strings and more). We are lucky to have so many talented musicians!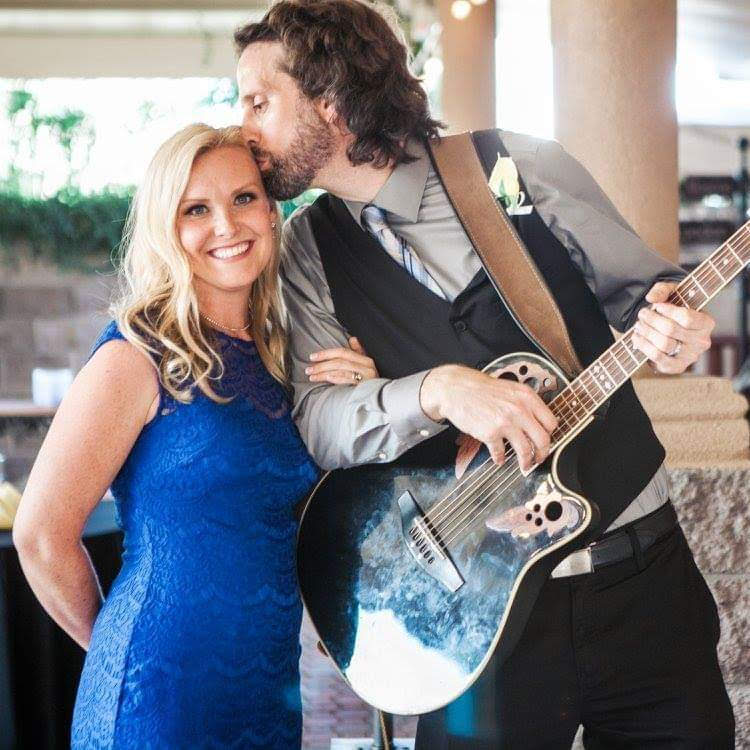 During the pandemic, the Worship Band was limited to Katie and her husband Andrew who both sing and play guitar and piano. They write music together in their dual band called The Soapsellers and together can cover a multitude of styles.
Sunday Morning Music
If you sing or play an instrument and would like to be involved in our Sunday Morning's live music or recorded videos, please email Katie at musicdirector@vuu.org.