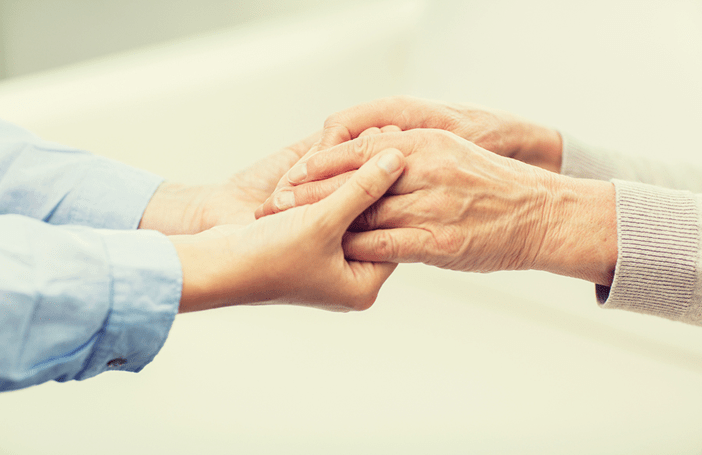 Committee Members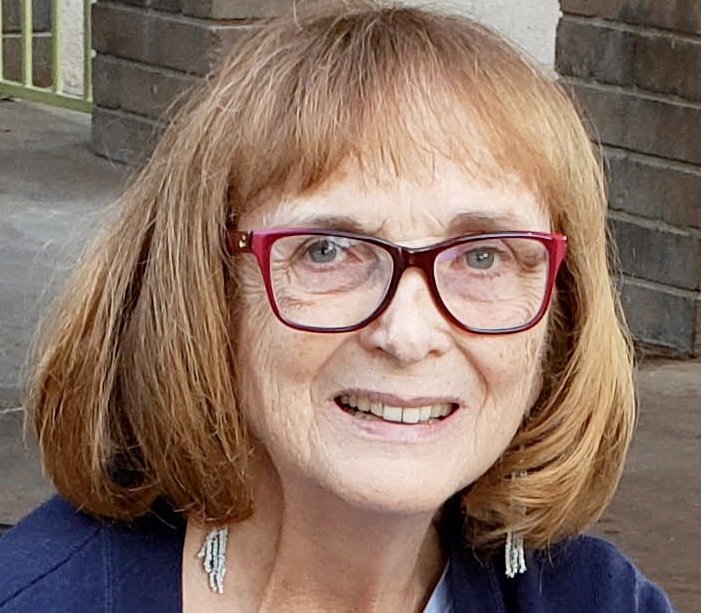 Johnnie Clemens May
(Co-Chair)
Nancy Wittenberg
(Co-Chair)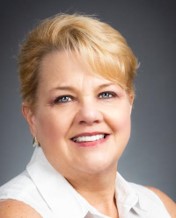 DeeAnne McClenahan
IT Consultant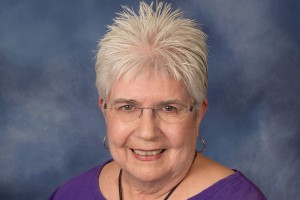 JoAnne Smith
Liaison for Lay Pastoral Care
Goals of the Caring Neighbors Committee
Share joys and concerns with our congregation in a timely manner. Post Joy or Concerns here.
Provide services that will be helpful during times of need through a Care Bank.
Establish and maintain caring neighborhood connections.
To accomplish this the members and friends of the congregation have been divided into 16 neighborhoods based on zip codes.
Each neighborhood has a coordinator.

To contact your coordinator, send an email to caringneighbors@vuu.org with a message including the reason for the contact and your zip code. Your message will be forwarded to the coordinator for your neighborhood.
Neighborhood
Coordinator
Ahwatukee North
Pat Flahart
Ahwatukee South
Kama White
Chandler Central
Nancy Wittenberg
Chandler NW
JoAnne Smith
Chandler S/Sun Lakes
Deirdre Mears
Chandler WC
Nick Carr
ChS/QCr/CGr/Mar
Robin Richmond Latto
Gilbert North
Laura England
Gilbert South
Madeline Kasian
Mesa East
Rebekah Kendrick-Thomas
Mesa North
Renee Spears
Mesa West
Sabena Norman
Phx/Not Ahw
Bobbi Ryals
Tempe Central
Nancy Nielsen & Bev Rogers
(co-coordinators)
Tempe South
Joanne McGrath
Tempe N/Scotts
Karen Stucke