In the Meantime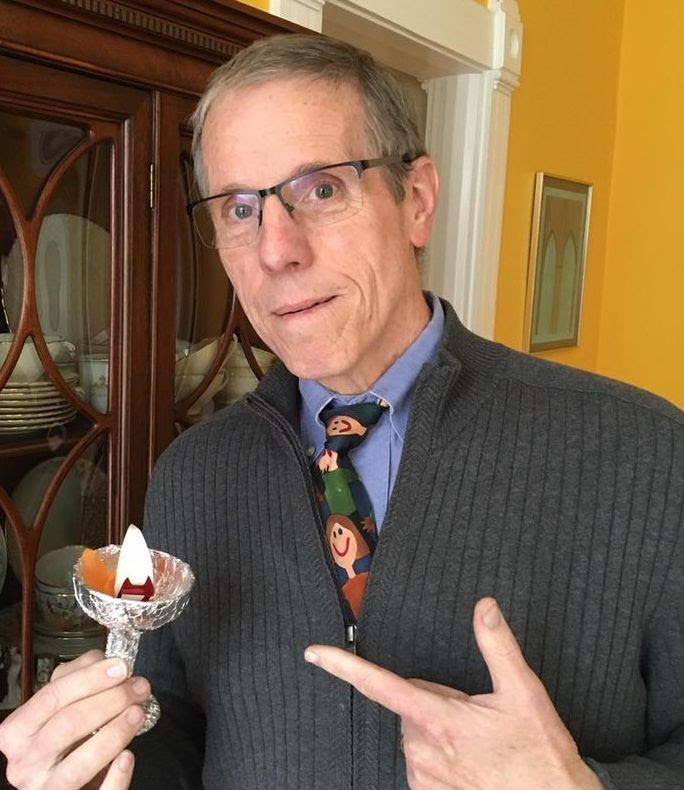 Do you remember Robert Schuller? He was the TV preacher from the "Hour of Power," a native of West Michigan by the way, who got his start by hosting church services at a drive-in theater.

I thought of him as we continue through the virus limited life and how we have a campus that is large and we live in an area that is warm even in winter. "Why not," I thought to myself? We have tried it a little with the pebble drop, trunk or treat for Halloween, and this Sunday with cornbread and cider.

Thanks to the Worship Associates, who are as excited as I am, we will offer cornbread and cider communion as a drive up experience this Sunday after our usual virtual worship. Well separated, masked and gloved, we will have portions ready as you enter the parking lot. Just drive up, roll down the window, and get as many portions as are in the car. It will be available from 12-1pm. If you want to pause and eat before leaving, make sure to leave an empty parking space on each side. Wave to your friends. Say hi! Just make sure to wear a mask and leave a MINIMUM of 6 feet between you and others if you leave your vehicle. Please do not stay longer than 15 minutes. I will be policing that, by the way.

We are learning new ways to be a spiritual community. If Paul could found a religion with just a handful of letters, surely we can find a way to be a thriving congregation without meeting in one building. As the 19th century Unitarian Theodore Parker observed, "our temple is all space, our shrine the human heart." In a time when events hand us lots of lemons we can make a whole lot of lemonade. And I think folks out there are pretty thirsty, so let's get to it.
Fred Wooden,
Interim Minister