In the Meantime,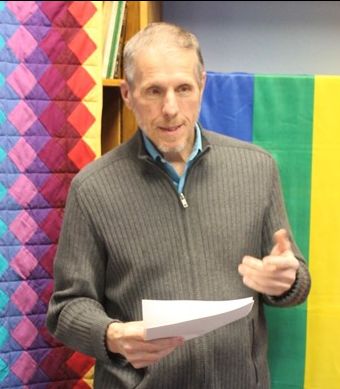 I am on the road this week, heading to Michigan to await an expected grandchild. But… BUT!.. I will be back in AZ soon. And no matter where I am physically I will be working for VUU.
That's the gift of this awful pandemic, that we can be together even when we are apart. And that will continue even when we are able to be together in person. Thus one of the great tasks facing us, and all congregations, is being both virtual and actual from now on. What religious community means is changing, and it will be hard.
But it can also be liberating, much as my home state Maryland Blue Crabs shed their old shells to grow. The old shell that was 'church' with its focus on money and members and 'marble' is too confining. There is a new way forming, one based on meaning and mission and ministry instead.
For now, though, we are between the two – the old one that we know but cannot keep, and the new one that we do not know can cannot yet grasp. Truly, these are liminal times.
Are you tired yet? -FW-