In the Meantime,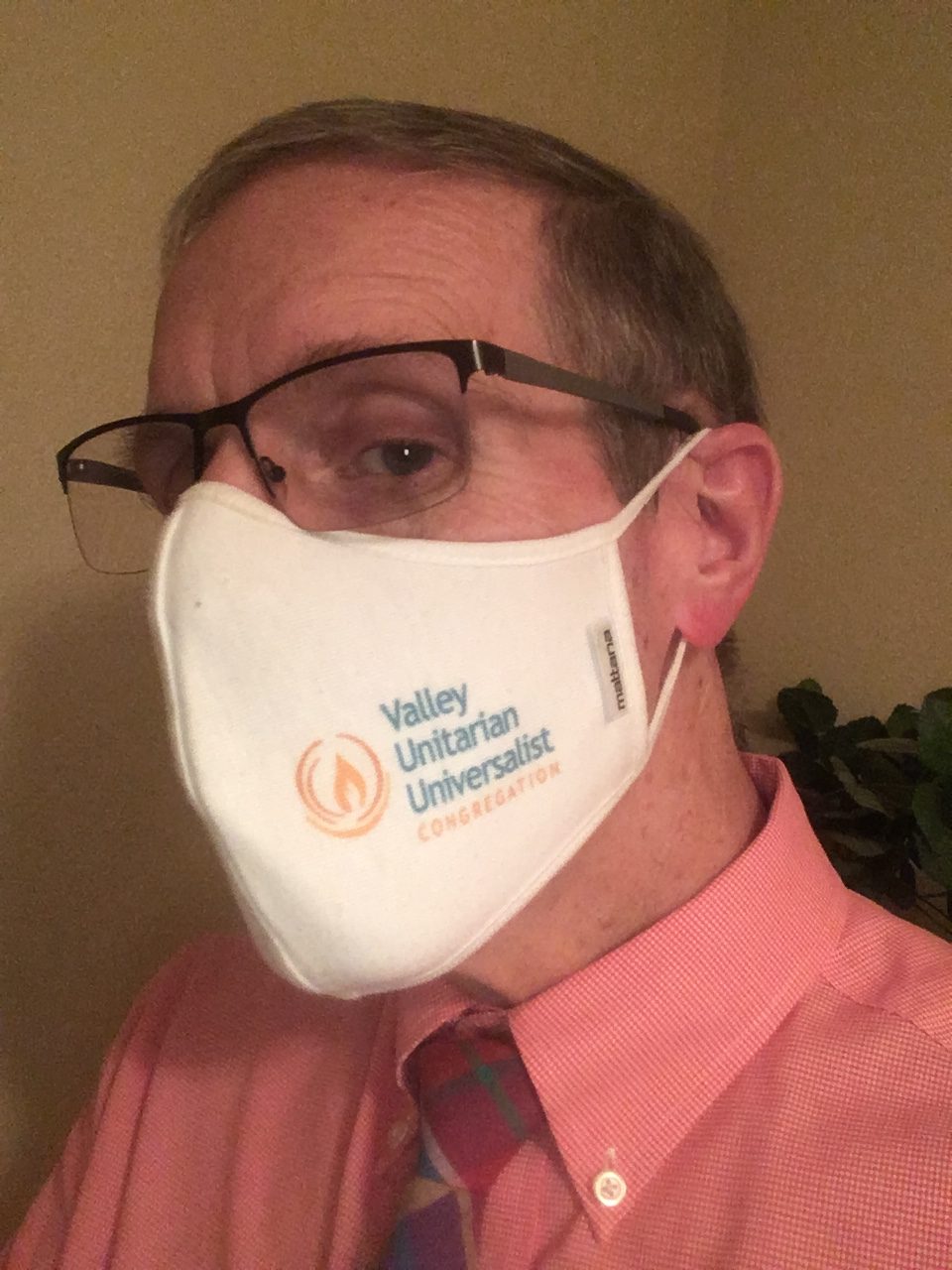 Cinco de Mayo makes me uneasy. It came into existence to honor a community within the US and is more popular in America than in Mexico. In recent years the Mexican community has been critical of folks dressing up in so-called Mexican clothes and drinking cerveza and tequila the way we down Guinness and Jameson on St. Patrick's Day. Rightly so. Not only is this commercial exploitation it is what we call cultural appropriation.
And folks now say they are not sure what is the right thing to do when it comes to observing other cultural practices, and that's good. But it brings uncertainty and discomfort, which is hard.
In anti-racism work we are taught to 'embrace discomfort' meaning to expect it and realize discomfort is part of learning and changing. Further, my or your personal discomfort does not mean rejection or condemnation or hostility from someone else. That took a while to learn.
I began doing anti-racism work in UU circles back in 1995, and I was involved in learning about racism in UU history as far back as my seminary days in the 1970s. Ours is not a noble past, though there are some noble individuals and actions. Learning that, and unlearning what I thought I knew, was uncomfortable, confusing, and challenging. There is much more I have yet to learn which will make me uncomfortable again. But I have learned some lasting lessons that help:
Racism is deep and wide, both in society and in me
I must interrogate myself about racism every day
Even if I were perfectly non racist, racism would still exist
Being anti-racist is not about fixing me or you, but about healing society
I will never be done with this work
Anti-racism must be a spiritual practice
There are other lessons but these are what keep me going when I inevitably stumble. It's hard work. But being connected to others helps a lot. For me, I have been an active part of three anti-racist groups in my home town – on the board of the local Urban League, an active member of my local NAACP, and as part of the black pastors group that extended membership to white colleagues committed to be their allies.
You have options through the UUA, through Meadville Theological School's "Beloved Conversations," and more. In fact, part of the search process for the UUA involves a program called Beyond Categorical Thinking that engages them and you in noticing the biases and assumptions that have too often prevented non white, non straight, non able bodied candidates and others from being fairly considered. That would be a great beginning for lots of VUU folks who want to know where to begin.
But do not stop there. Make anti-racism, anti-oppression, multicultural work part of your spiritual life – meditating, gathering, listening and learning as you do in worship. I guarantee it will be worth it. -FW-