In the Meantime…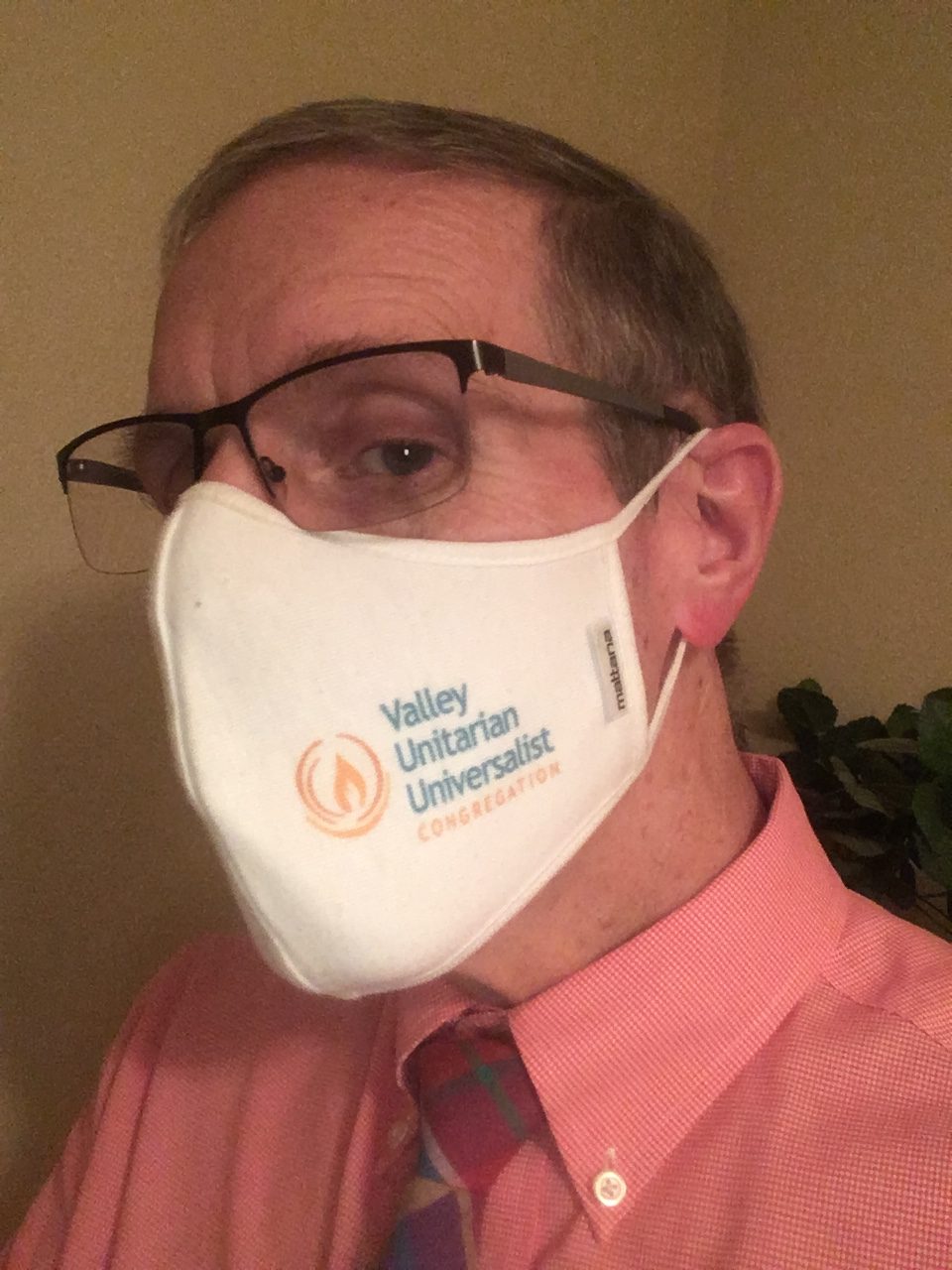 Well, as the old Yiddish proverb goes, "Man plans, God laughs." Thanks to the Delta Variant, Covid cases are rising again and so are anxieties. Should we continue with our plan to resume in-person Sunday activities?
Marci, Katie and I consulted with the Covid team and asked about increased risk and 'best practices' and came to a consensus.
We will continue to plan for in-person activity both in worship and education on September 12. But if the surge is still growing, we may elect to postpone a little while longer.
You may be thinking, "But why wait if we allow only vaccinated folk to attend in-person, who are much less likely to catch it or get really sick even if they do?" True. However, vaccinated folks seem to spread the variant even when not actively showing symptoms, and we should not take undue risk in sharing the disease with those we meet outside of VUU. There are also members of VUU who cannot be vaccinated, notably our youngest members.
We will still start by inviting a few people to join us in the sanctuary for virtual worship starting August 22. By all measures, limited in-person activity among vaccinated people is very low risk. Marci is working on ways to do safe and hybrid Faith Formation and Katie is planning for limited live music as we research the risks of choral music.
There is a lot of information out there, which can itself be confusing. To simplify things consider this tool I like from the CDC, which allows you to look at cases for the U.S., by state, and by county. https://covid.cdc.gov/covid-data-tracker/#forecasting_weeklycases.
Though we cannot say exactly when we will be beyond risk, it will happen. Trusting that is the original meaning of the word 'faith.' It's like 'liberty and justice for all.' We have faith that it will happen, even if we cannot know exactly which day it will be. – FW –