In the Meantime,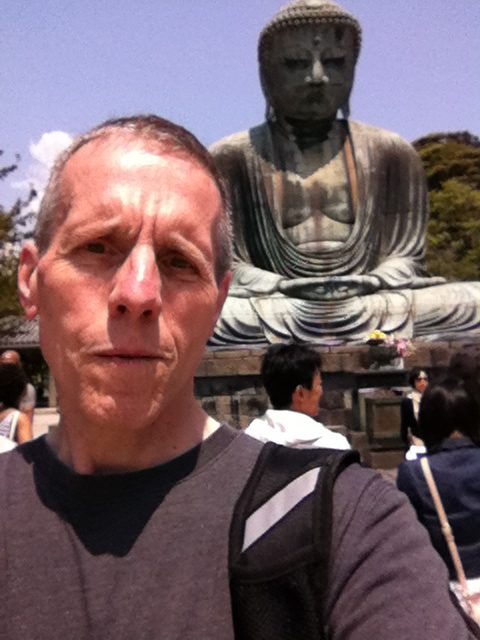 First things first:
Worship this week, October 10, is entirely virtual. The sanctuary will be empty.
This is because it is being led by those leading the Beyond Categorical Thinking Program that is required of all congregations seeking UU clergy. They will handle every aspect of worship this coming Sunday, following a Saturday program for the Search Committee and other VUU leaders.

BCT was created some years ago in response to reluctance to consider non-male, non-straight clergy, by raising awareness of both visible and invisible barriers that tend to exclude LGBTQ, non male, non white, able bodied candidates. Based on my experience with you, I sense that VUU is rather open to historically overlooked clergy, but even so it would be worth attending if you can.
I want to raise awareness of other 'categories' of UU clergy that your survey suggest would not be welcome. One is those who are over 60. Like many churches, there is a sense that young clergy attract young people, and there is some truth to that. And we all want younger members, right? I get it, but it is not true that an older clergyperson will discourage young people. It takes more than a young preacher to make a community appealing to young adults. Young and old both want to be heard, valued, invited to cultivate their gifts and use them to lead. Remember that most of what people want is the same regardless of age. Your best next minister will be the one who exemplifies your mission and vision, no matter the age.
The other category is someone who is, ahem, too Christian.  It is true that the vast majority of UUs are not Christian, so you can be sure that any UU clergyperson will know that, respect that, and can serve the sprawling range of beliefs among us.  I know this because I am a UU Christian, and yet have served typical UU communities my whole career. There may be an advantage, in fact, to choosing someone who identifies as Christian or Jewish or Pagan, as they will show you how you can identify with a tradition and still be a faithful UU.  I did not mention Buddhism because James Ford was and is such a UU clergyperson and was appreciated for that while he was here.  Remember that there are some very cool Christian examples out there, like the late John Shelby Spong, Jimmy Carter, Nadia Bolz Weber, William Barber, the Nuns on the Bus.  There is a rich and exciting liberal Christian community living our values as well as theirs. Don't overlook them as inspirations for us.   
This is where the rubber hits the road in your search. It means thinking hard, feeling deeply, questioning your assumptions. But isn't that the UU way? I think so.
-FW-