In the Meantime,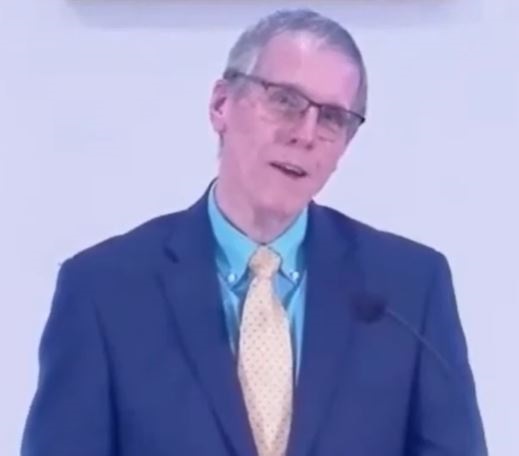 February 2, 2022 – From AZ
February 2 is one of those days people think is special. Why? GroundHog Day for one, a Germanic custom that wandered into America. Among Catholics it is the feast of Candlemas, which was layered on top of the Roman Lupercalia.
Many holidays are like that, stacking up on old observances around seasons. Feb 2 is halfway between the winter solstice and the vernal equinox. And that's why the forecasting of the groundhog is kind of a joke – because there are seven weeks of winter left no matter what.
And this year is unique because according to our calendar it is 2/2/22. Folks will be finding all sorts of significance to that. But none of this applies to the Islamic and Jewish calendars, where it is Rajab 1, 1443 and 1 Adar I 5782 respectively. And just to be inclusive, it is Ren Yin Year, Xin Chou Month, Bing Xu Day in the Chinese Calendar.
We humans find meaning everywhere and that's a good thing.  But exactly what something means – a day, a place, an event, a person – is hard to figure out.  All we know for sure is that there is meaning to things, that they matter in some way.  Or at least we hope they do.
That is the simplest definition of faith, I think – that things matter.  There is no proof of this at all, but we cannot live in this world without believing there is something at stake. William James put it this way. 
"If this life be not a real fight, in which something is eternally gained for the universe by success, it is no better than a game of private theatricals from which one may withdraw at will. But it feels like a real fight,—as if there were something really wild in the universe which we, with all our idealities and faithfulnesses, are needed to redeem"
Isn't that a great statement? When folks accuse UUs of not believing in things, they overlook this most fundamental faith of all. When we meet on Sundays it is to celebrate this most basic act of faith. Indeed, the word worship derives from 'shape worth' which is exactly what we try to do. So in a sense, we are the most religious people around. Who knew?
FW
PS. Just reminding everyone that I will be speaking on "Secrets Your Minister Never Told You" during February. No scandals, promise. But you will get a peek inside the minister's world.
PPS: Is there someone out there who would like to oversee our growing digital presence? We have a FB page and a Youtube channel, as well as our website.  Updating content to keep things current and accurate is a growing need.  Interested?  Email minister@vuu.org
Click here to view this week's Facebook video from Reverend Fred