In the Meantime,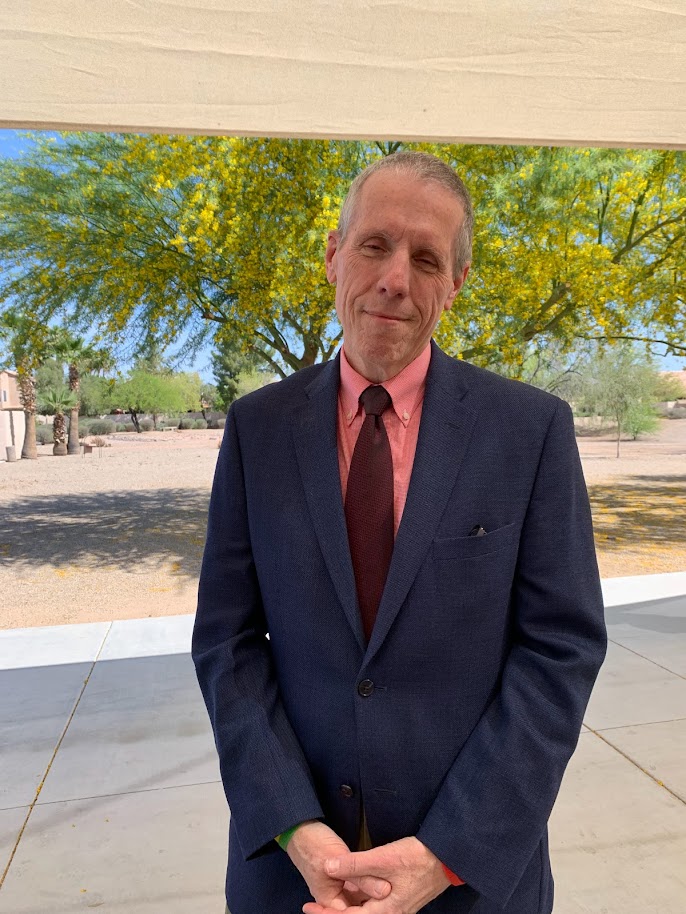 Happenings June 9, 2022 – Arizona
I made it! An hour later than planned, my flight landed in the 100 degree heat of the Arizona evening. That was yesterday, and today I am in the office, starting the process of leaving. Already I have cleaned out the Google Drive of outdated and personal documents. Email itself will be one of the last things I empty, but between today and that day comes everything else, including you.
I actually began this two years ago when I left my last church, and asked colleagues through social media if anybody wanted some books. A dozen quickly raised their hands and it was such fun to send them to new homes. When I was home in April I asked my seminary if they wanted my autographed collection of historic UUs and they said yes. When my son came to visit from Chicago he raided my large catalog of old vinyl records, none of which have been played for at least 20 years. At first it was hard but the idea that this stuff would have an eager new owner overcame my sense of loss.
Paradoxical isn't it that loss is painful but giving is pleasurable. Paradoxical because the net result is the same – something you had is now gone. In the first case, though, it was taken and because of that it feels like a theft. When I was home someone rifled through my car overnight and took some money. It was not much but the act was painful. I have given that much money to someone in need and gladly.
As I prepare to leave I have a choice – to see that as a loss to me, or as a gift to you. I choose the gift. – FW