Desert Notes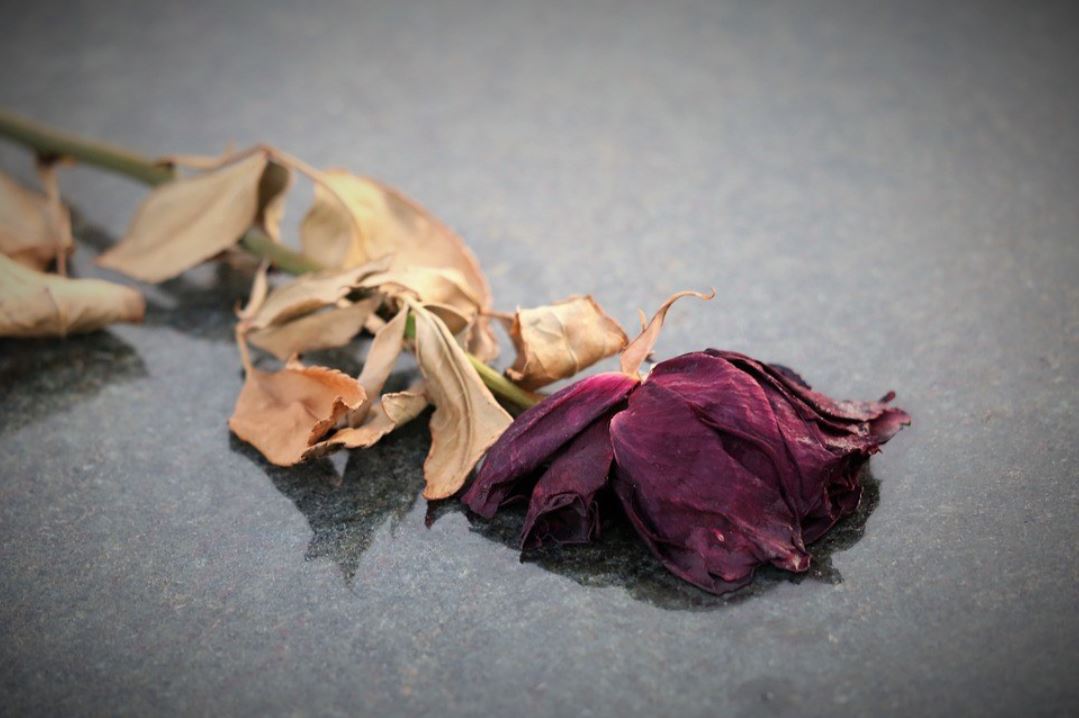 03/09/2023
Rev. Sarah is out of the office this week.
A new round of classes for folks interested in joining started Saturday, March 4, 9:30-11:30am in the Administration building Boardroom. 
If you've been attending our services and want to learn more about Unitarian Universalism, please join us!
Register here so we know you're coming!
VUU NEW PARTICIPANT DETAILS!
Current New Participant Class Dates
Join us to learn more about VUU in the Board room from 9:30-11:30 on March 4 and April 1 (no April Fools!) for a VUU New Participant Class. Register so we know you're coming!
NEXT NEW PARTICIPANT LUNCHEON: 5/20
New participant Luncheon, Saturday May 20 in classroom 1/2 from 11-1; Class: June 3 9-1 both sessions, in Classroom 1/2