In the Meantime,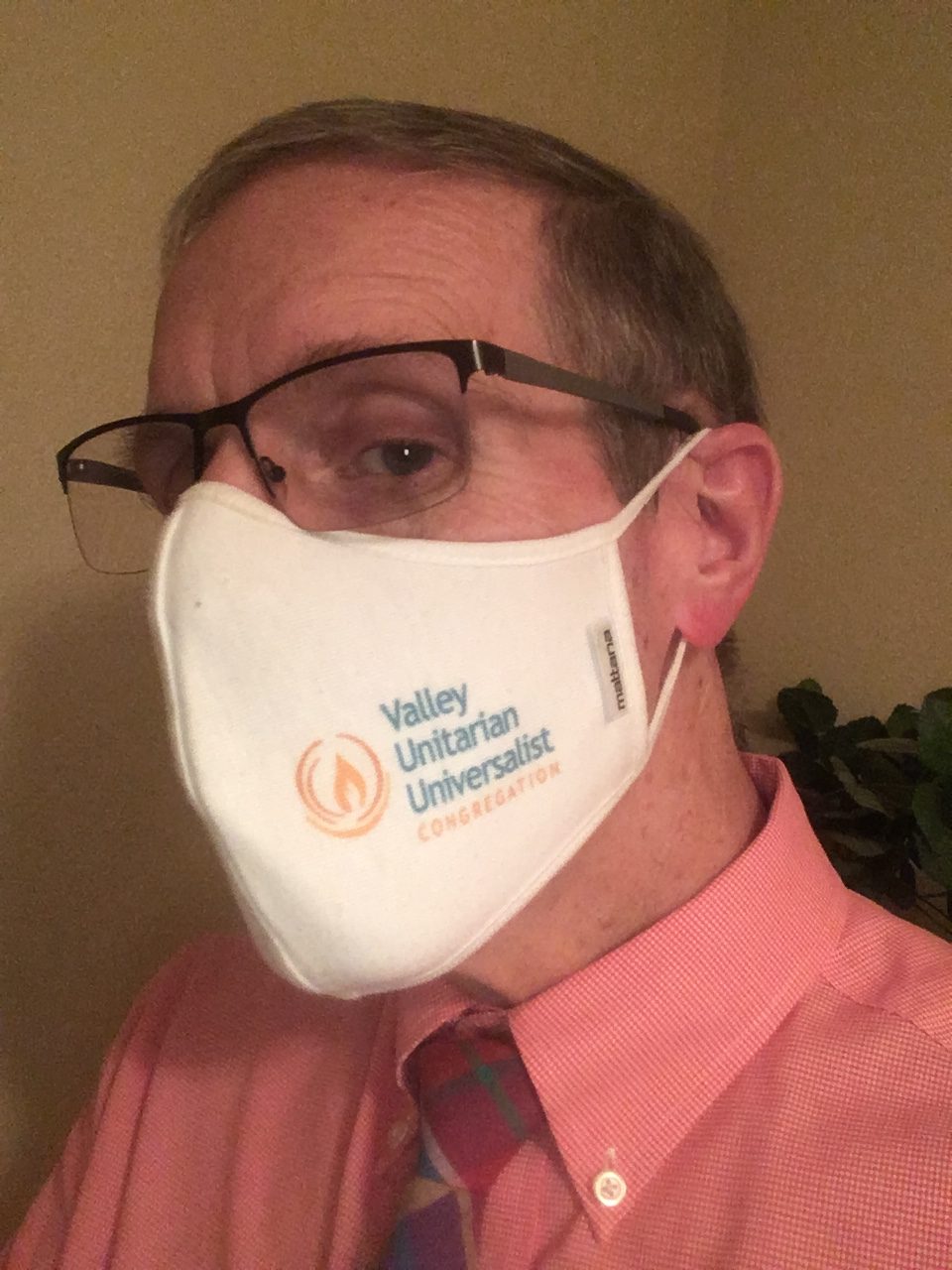 Long ago I came across this observation from the French theologian Alfred Loisy, "Jesus came proclaiming the Kingdom of God; what we got was the Church." All clergy come to the calling because they heard the romantic promise of "the Kingdom" and discovered that making it happen involves rather unromantic work.
I spoke about the spiritual nature of work, or rather the lack of it in our very profit driven society. The work of the 'church' should be the exception, but often it comes down to the same stuff others do – balancing books, screwing in light bulbs, memos and meetings. Even we church folk find that tedious and have to remind ourselves that it really is part of 'building the Kingdom' as our Christian comrades would call it.
This month we have dealt with several 'church' things that are less than spiritual. One is repairing the roof over the admin and education buildings. The monsoons were so welcome, but they did reveal leaks not known. Several AC units need attention which really is non negotiable in greater Phoenix. As we head toward resuming Sunday activity we want to maintain our virtual worship as well, and the equipment we have is not optimal for that. And as you know we are seeking a new administrator, whose role is to manage all these jobs and more.
Fortunately, we have wise and willing hands to pitch in. There is a new Facilities Committee, an established Tech Team, and a solid Personnel Committee who are at the ready. There are volunteers ready to do some administrative work in the interim period. And the work they have to do is pretty tedious.
And yet it is truly of utmost spiritual value because values only exist when embodied by actions. Making our building dry and cool serves our values by protecting the preschoolers here during the week, and our own youngsters on Sundays. Being able to worship in person or at a distance at the same time is obviously spiritual. Having staff who make sure our 'body' is sound allows VUU to 'keep body and soul together.' I was one of those besotted with those romantic ideals long ago. I still am, but have grown in appreciation and respect for those whose gifts raise the money, balance the books, keep the files, hand out the crayons, wash the floors and clean the coffee maker. This is work that matters as much if not more than any sermon. Amen – FW