In the Meantime,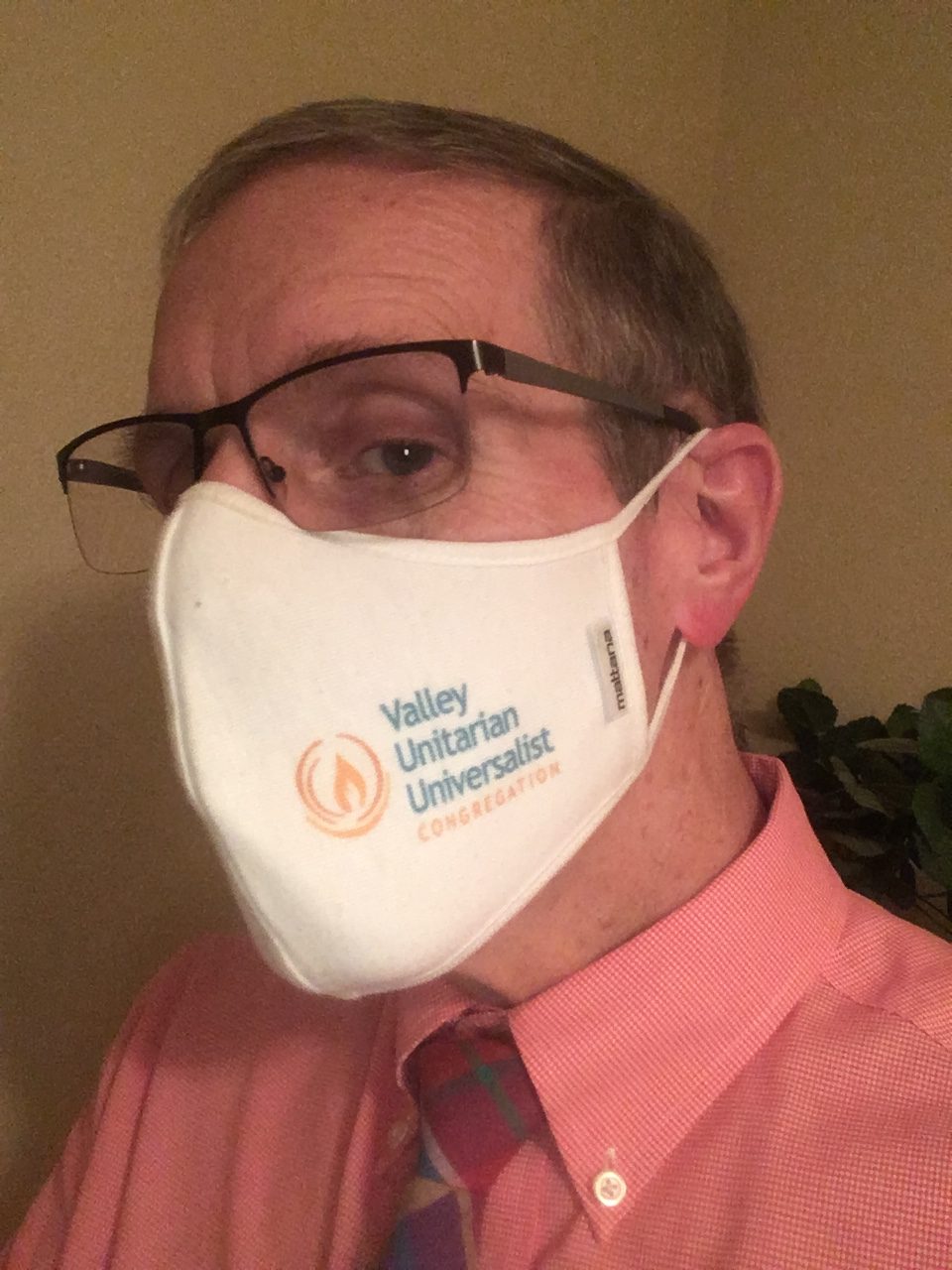 Good news! We are on track to resume in person activity by October 17.
More good news. Our Covid team says we can welcome 50-75 overall in the sanctuary now.
Even more good news. You need not ask to be invited now.
However…
If you are not immunized, or are in close contact with those who are not immunized, do not come just yet.
And Faith Formation Classes will not be resuming in person until October 17.
And there will be no choir for the time being.
And you still have to be masked, sit distant, and wear a wristband showing your comfort level with closeness.
And there will not be coffee until October.
A retired colleague who worked as a consultant once said that you never see success coming. Until it happens everything looks dire. That's how it will be as we overcome Covid. We will not feel it's over until it is really over. There will be no light at the end of the tunnel, no dawn on the horizon.
As I write, it is Erev Yom Kippur, when your fate for the coming year is uncertain. Jews pray and fast all day from sunset to sunset in the hope that all will be forgiven. Nothing is certain until the last moment, when the book of life is closed for another year, tradition says. By the end of Yom Kippur people are really hungry and thirsty. The longer it goes the harder it gets.
Waiting, like fasting, is a spiritual practice. It asks us to do without something we need for a greater end. We have done this a long time and it is getting harder every month. Yes, we are hungry and thirsty for worship. But we need to be safe, which is even more important. Perhaps it is fitting that we approach the end of our long spiritual fast during Yom Kippur. It reminds us that all that we gave up was for something, that we should all be inscribed in the book of Life once more. – FW