LGBTQ Pride Flag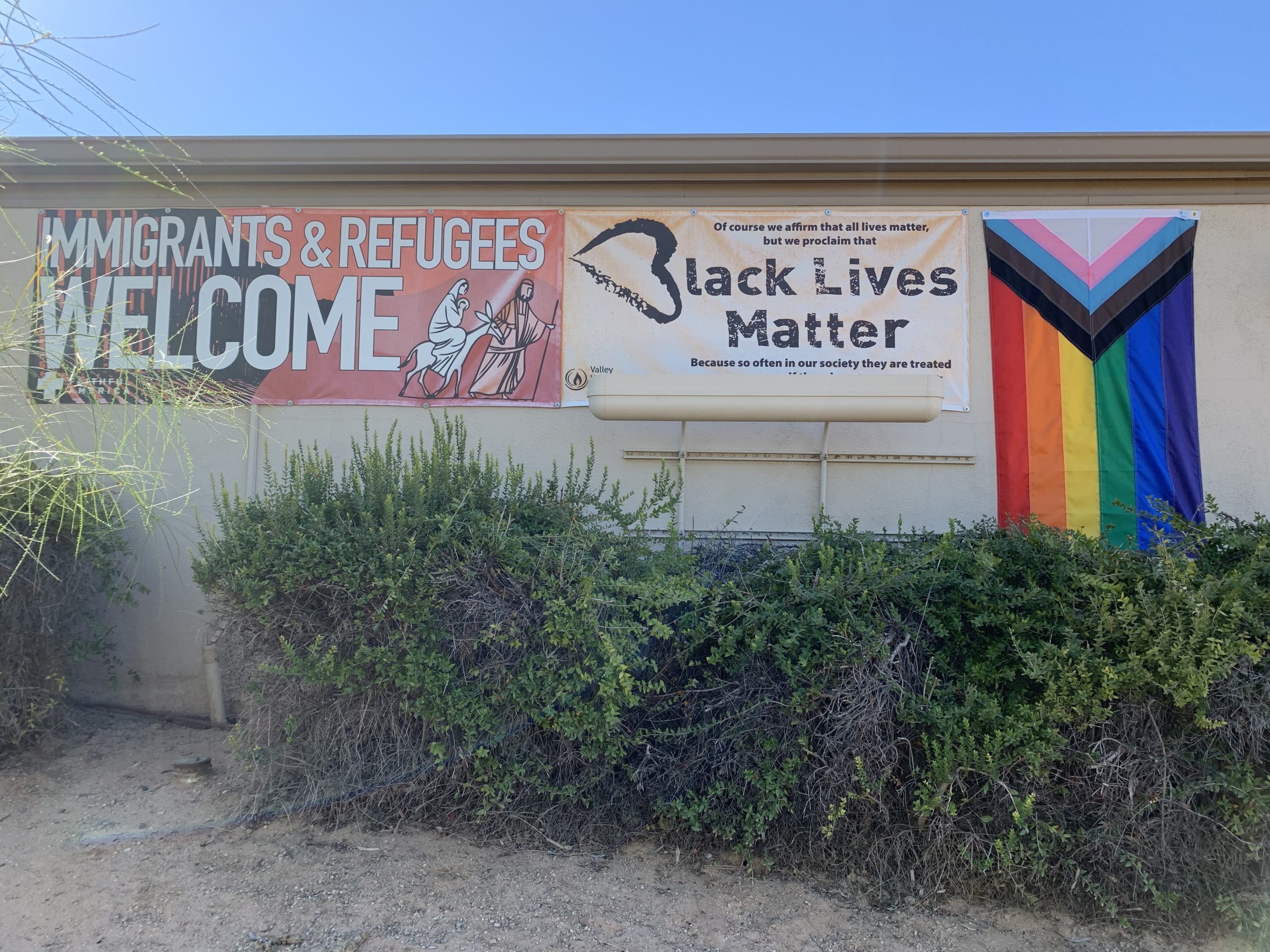 CHECK IT OUT!
We have a new Pride flag! It's called the Progress Pride flag.
Designed by Daniel Quasar in 2018, it's a reboot of the LGBTQ Pride flag with an emphasis on inclusion and progression. The background of the flag includes the traditional 6 stripe rainbow LGBTQ flag as well as the Transgender blue white and pink stripes and the black and brown stripes of the Philadelphia pride flag. What began as a reboot of the Pride Flag, has evolved into the Progress Initiative. A message and movement, giving back to those most in need within our community. Our purchase helped fund an LGBTQ organization in need with 25% of proceeds. Yay!
Check it out and let us know what you think!