VIRTUAL GENERAL ASSEMBLY JUNE 23-27, 2021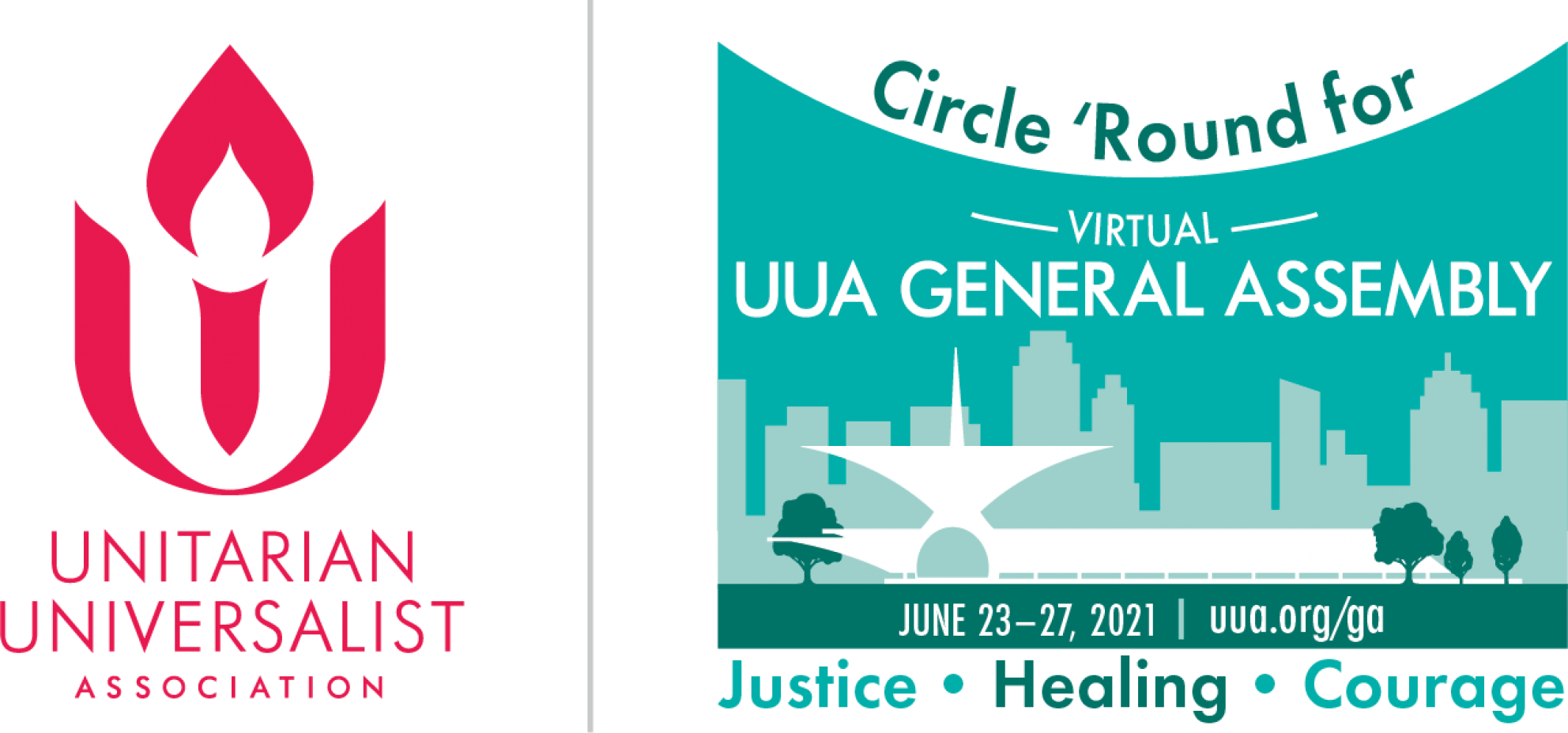 General Assembly (GA) is the Unitarian Universalist Association's annual meeting. For more information on this year's GA, click here. At each GA, member congregations are able to appoint delegates to vote on national initiatives; VUU is allocated six delegates. If you would like to represent VUU at GA, please contact DeeAnne McClenahan at deeannemcc@gmail.com.

If you haven't registered for Virtual GA 2021 already, there is no better time than right now! Registered attendees are among the first to hear program announcements, such as the Ware Lecturer and featured speakers, and only registered attendees will have access to the NEW! GA app. So, register early to join online discussions, familiarize yourself with the GA schedule, and find your place in our community of communities.