MSC January Update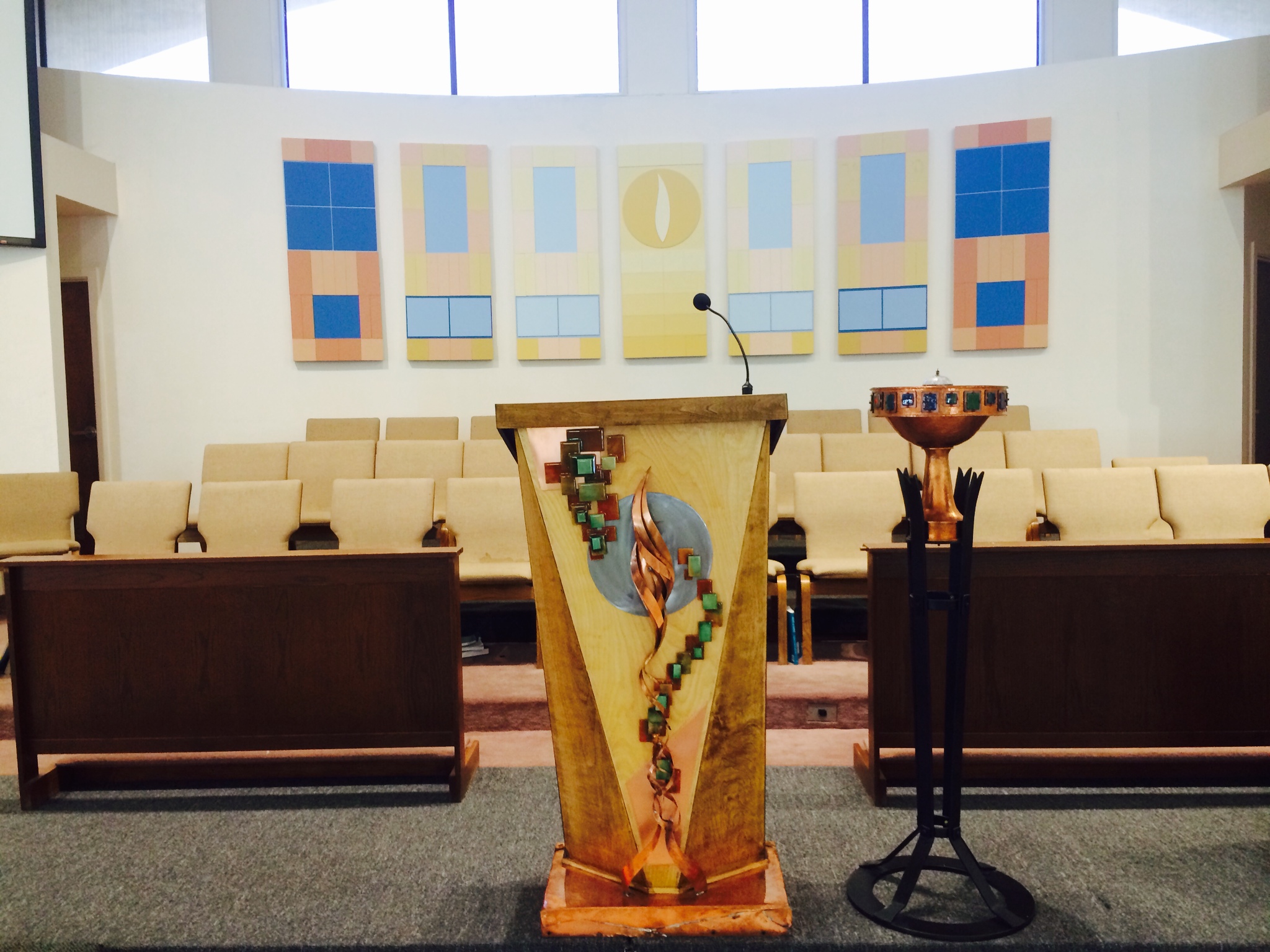 Greetings to the VUU Family,
January was a busy month for the committee. Our preparations for candidate interviews completed in December, we waited for the UUA to open up the formal candidating process by letting candidates and congregations "see" each other in the beginning of the month.
At that point candidates had a window to select congregations they wished to speak to. Congregational Records were opened up to the candidates, and they sent out links to sermons and information about themselves. Also, formal Zoom interviews were conducted to determine which candidates would take the next step. You will be able to see our Congregational Record in a few weeks published on our MSC web site.
At this point the next step that will involve the congregation will be an opportunity to meet the final candidate when chosen during the week of April 24th to May 2nd through our committees. This will be handled by having committees schedule time with the MSC. Please contact us through the email link on the MSC web site if your committee would like to meet with the final candidate. We will contact you with available dates and times in March.