Desert Notes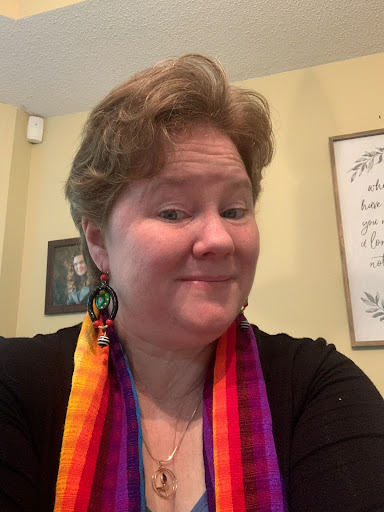 February 9, 2023
And we're baaaaack in the sanctuary THIS Sunday!
We had 16 people attend the recent new member classes, and we will be holding our next New Member Welcome Luncheon on February 25 from 11-1 in Classrooms 1&2. We will also hold a new member ceremony on February 12 as part of the Sunday service (hopefully in the newly renovated sanctuary!) Let me know if you've joined in the last year and want to be recognized! A new session of Part I/II of our class will take place in March and April. Watch for details in future Happenings!
Here's the plan though:
VUU New Participants:
Class ~ Saturday March 4 and April 1 – 9:30-11:30 in the Board Room
Luncheon ~ Saturday May 20 – 11:00-1:00 in classroom 1&2
Class ~ Saturday June 3 – 9am-1pm in classrooms 1&2
We are looking forward to helping each of you find your starting point at VUU!
In Gratitude, Rev. Sarah minister@vuu.org