Desert Notes June 15, 2023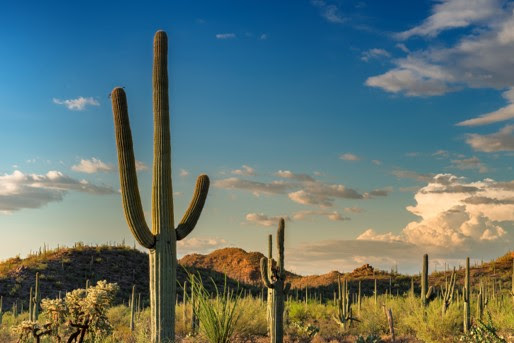 Rev. Sarah is traveling with the Coming of Age youth from June 10-14 and then attending our denomination's General Assembly in Pittsburgh from June 18-25 and will be on study leave after that until July 29. In lieu of her weekly words, we share some information about her leave.
Ministers receive four weeks of study leave and four weeks of vacation, and earn one month of sabbatical leave per year served, to be taken after four years of service and before seven years of service. Many congregations have begun to give study leave also to their faith Formation leaders and Music leaders. For me, June and July are a time to re-set for the next congregational year–to review our work together, to catch up on admin tasks that might have taken the back-seat and to plan for the next year. In addition, it's a time to rest, reconnect with family, and renew my own commitment to this work.
This summer I will be organizing various strategic planning retreats with different parts of our community (as folks are available and willing!) and working with staff. Music Director Katie Seiferth will attend the Association for Unitarian Universalist Music Ministries conference from July 11-18, giving her more insight into and connection with UU Music Ministries around the country and some resources for continuing to build our program. Together we will be doing some catch up work in organizing worship materials (digital and tangible!) and researching what worship includes in other innovative congregations (UU and progressive non-UU communities) that are a similar size to VUU.
I invite you to also take some time to reflect on this year–what has worked for you? What has been a barrier to your growth and sense of wholeness? What has moved or inspired you, what has allowed you to see something new and to understand something differently?