Desert Notes October 12, 2023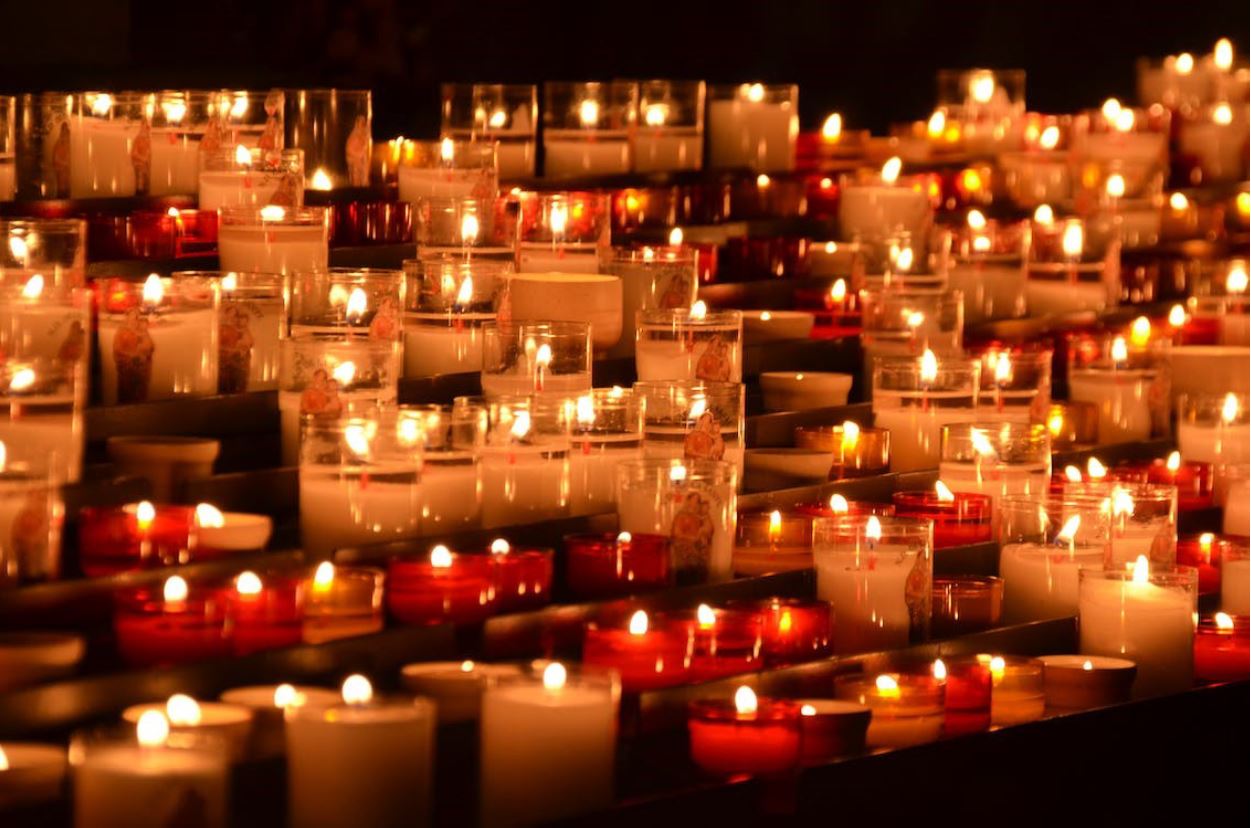 This past Tuesday I worked with the family of Jamila and Damian Pulliam to create a memorial and celebration of life service for Jamila's sister. Samira, who died last week after a short but fierce fight with cancer. Together with VUU volunteers and paid assistants we hosted an amazing, inspiring ritual and community gathering that held nearly 300 family and friends of Samira. It was an opportunity to share our space and serve a member family with love. Ryan was able to livestream the service, and it has been viewed by hundreds of people. The room included people of many different faith backgrounds from Muslim to different versions of Christian to UU. Our space and our faith community are uniquely positioned to be able to host diverse communities because we have few religious symbols and we already have practice creating pluralistic worship that is open and welcoming. I am grateful for the opportunity to open our doors in this way and hope we will have more such opportunities coming our way.
We are working on better promotional materials for renting our buildings, and to this end Tricia Amato has taken some professional photos of several spaces and is working on a digital design that highlights what we have to offer. Todd and I have been working on the processes for renting these spaces and also managing them. I hope this will be one way we can grow our financial resources.
But there's something more important in this story, and it's the people who showed up to create a welcoming space and the people who now know we exist that might never have known otherwise. It's the family that was held with love and commitment by members and friends at a time when community was needed more than anything else. VUU will have a future not just because we committed funds and resources to support its ministries, but because we made commitments to each other to show up when life's inevitable storms started brewing. VUU will have a future because we made sure the doors were open when others needed a place to mourn, to celebrate, to learn, to worship and gather in all the ways that humans gather. Our property is just one of the containers for the ministries we engage to make the world a better place. We don't give money and time to the container, but rather to the ministries held within. For this reason, I am willing to mop and stack chairs and lead services alike–because our shared ministry needs a container, and all of us can do this work together.
Rev. Sarah Oglesby-Dunegan